As we start to return from the COVID-19 shutdown, we find ourselves in the proximity of other people. Many establishments now require face masks for protection of yourself, as well as others around you. In addition to masks, our clear vinyl dividers and crowd control stanchions create protected spaces where you can work safely. Download Flyer
Protect your employees, protect your customers, and protect yourselves.
---
Clear Vinyl Dividers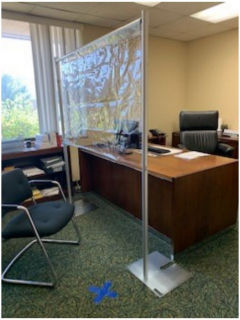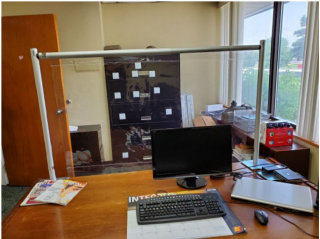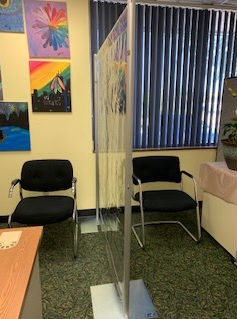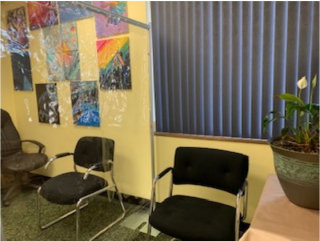 Create safer environments with clear vinyl dividers.
A portable system of pipe and drape to create a protected space for meetings, offices and more.
---
Masks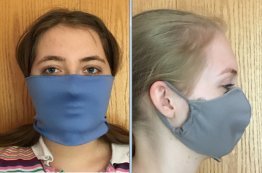 Masks made in Illinois Now Available
We are now manufacturing two styles of masks.
Regular or sleeve style made of machine washable polyester stretch fabric
---
Crowd Control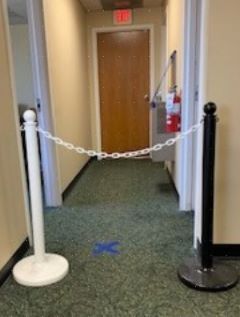 Stanchions and chain link. An easy and portable way to block off areas or control traffic.
---
Give us a call. 888-321-3727 x22
Or email us at Sales@Exclusivelyexpo.com
Exclusively Expo 1225 Naperville Drive Romeoville, IL 60446
Call for an appointment. Monday through Friday 8am to 5pm