Embossed Vinyl Sheeting
Popular for draping and general purpose decorating, Vinyl is an excellent way to affordably provide additional color choices outside of a standard cloth inventory.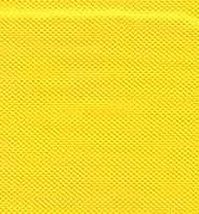 Fabric Content
100% Virgin Vinyl
Flame treated with Antimony Oxide, to meet NFPA 701.
Cleaning Instructions
Wipe clean with wet cloth
Availability
54" & 29" width - 3 roll sizes
34 1/2" width - white, red, black, & blue, 3 roll sizes
Heat-seal drapes - 54" wide x any length
Pleated table skirts (10" - 54" height, any length)
Special colors available
Pre-cut table tops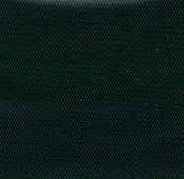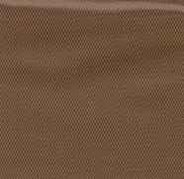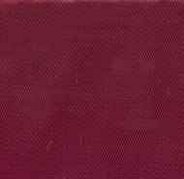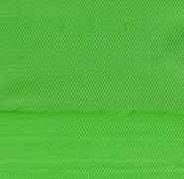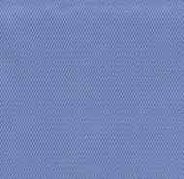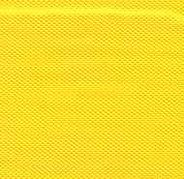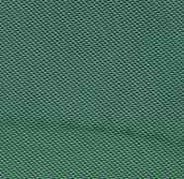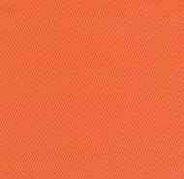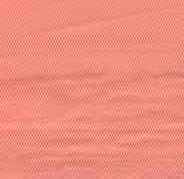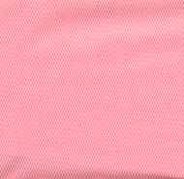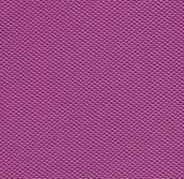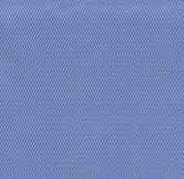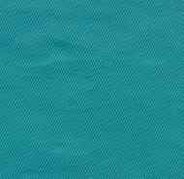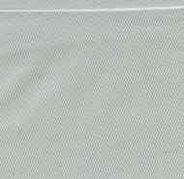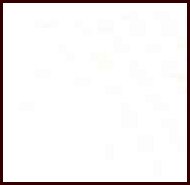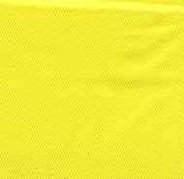 Important Note on color matching: Because monitors and graphics cards vary, EE cannot guarantee matching online colors. Please contact a sales representative for color cards or swatches.