Polyester Knit Fabric
A rich looking fabric that has the appeal of satin, without all the care and maintenance headaches. Because it is 100% polyester knit, it is economically priced, making it a versatile choice for many uses.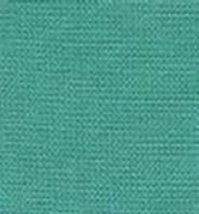 Fabric Content
Durable flame retardant applied to meet NFPA 701 and California Fire Marshal tests.
Cleaning Instructions
Machine wash - cold water, mild detergent, no bleach. Tumble dry, permanent press, hang immediately after drying.
Availability
60" wide bolt goods
Pleated Table Skirts (10" - 60" height, any length)
Custom sewing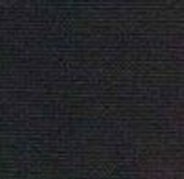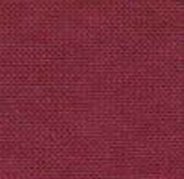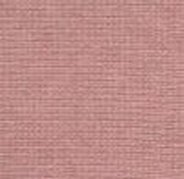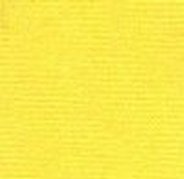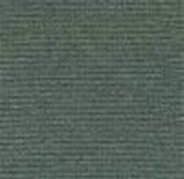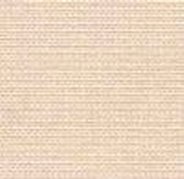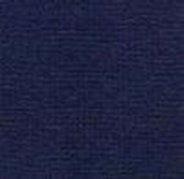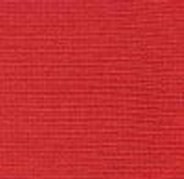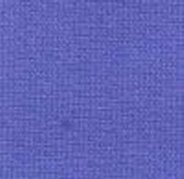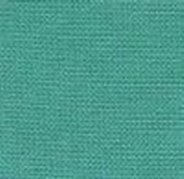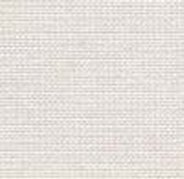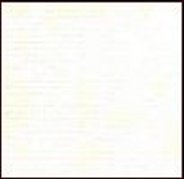 Important Note on color matching: Because monitors and graphics cards vary, EE cannot guarantee matching online colors. Please contact a sales representative for color cards or swatches.